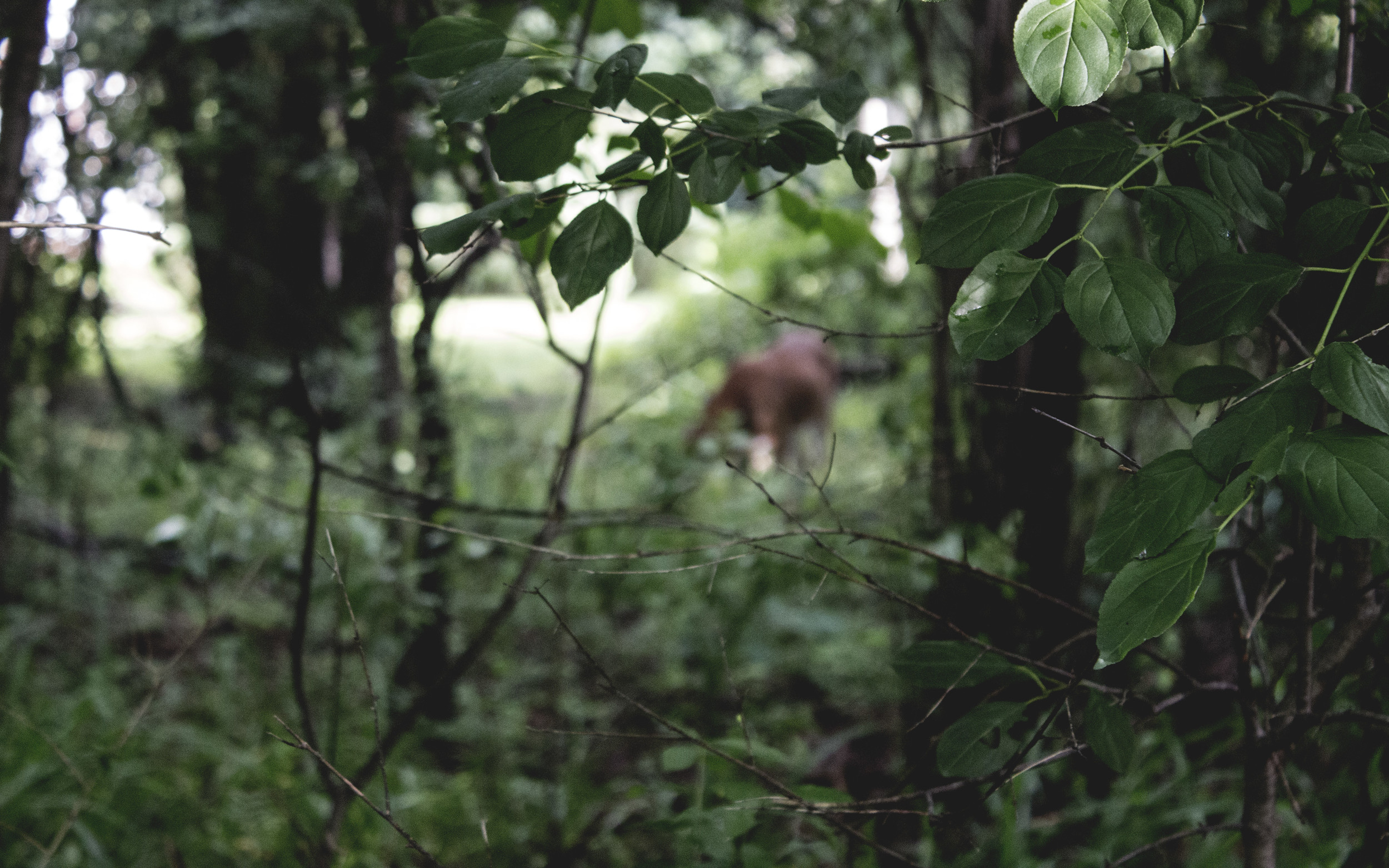 Kinfolk,
When you find yourself in a strange place in a bad way, don't trip. You've found yourself, troubling though it may be.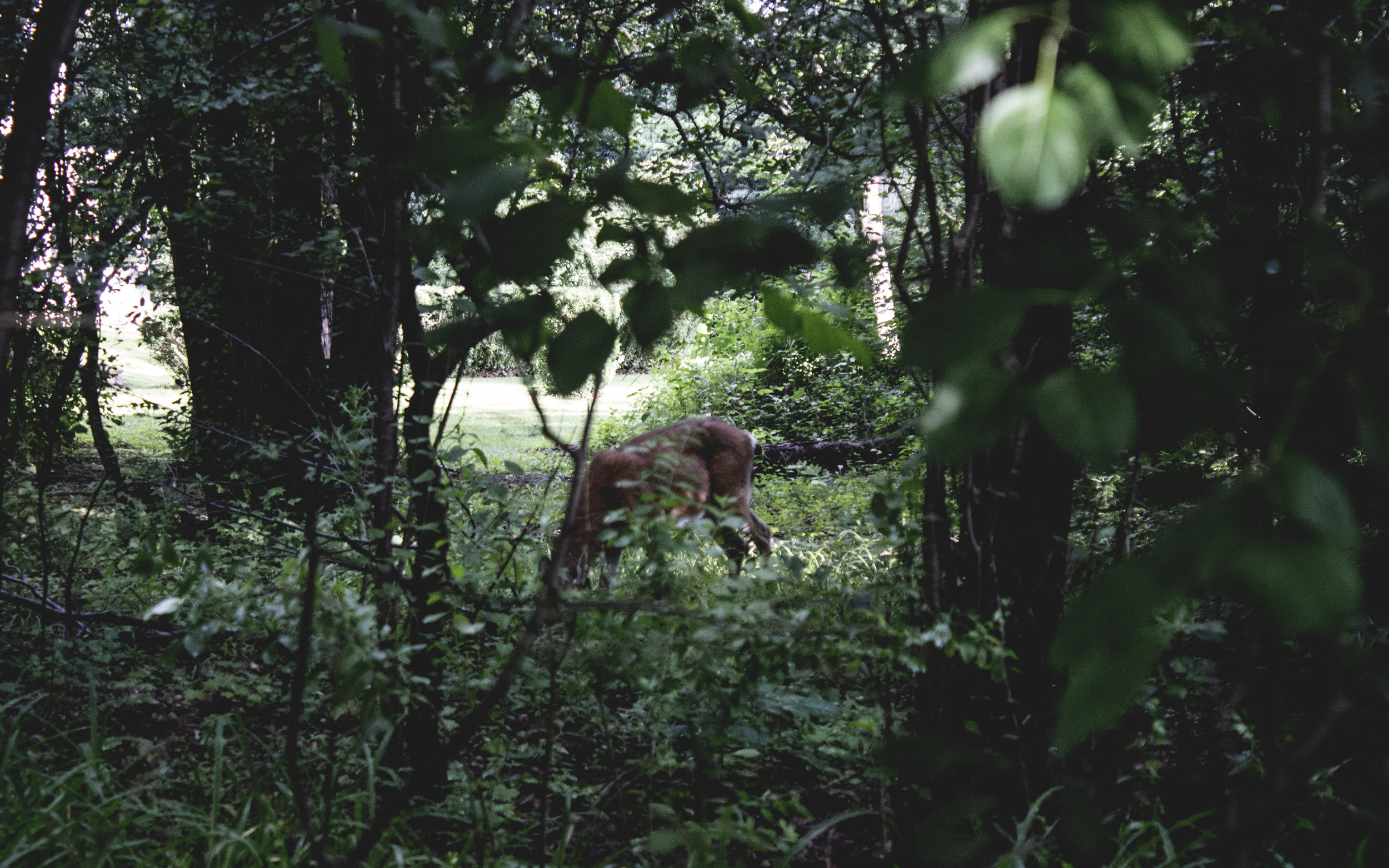 There are no solutions, just attempts, things people say and do to tell you to fill the time between waking and sleep.
But that's hard to swallow. So shift focus. No one is looking.