THE VIEW FROM THE MARQUIS
"Fifth? What do you mean?"
"You know. Like, clientele..." She lets that revelation settle, turning back to her purse. I watch her mouth shift as she searches. Lips and tongue silently forming the word. Playing with it. Clientele.
But I prefer john. Augments the clientele, making them as flat, ageless and indistinguishable as the dollars they expend.
Conversation Atlanta, 2014
can't sleep fantasies. please sleep entangled with another whether angled or contoured ⓘ
Atlanta, 2014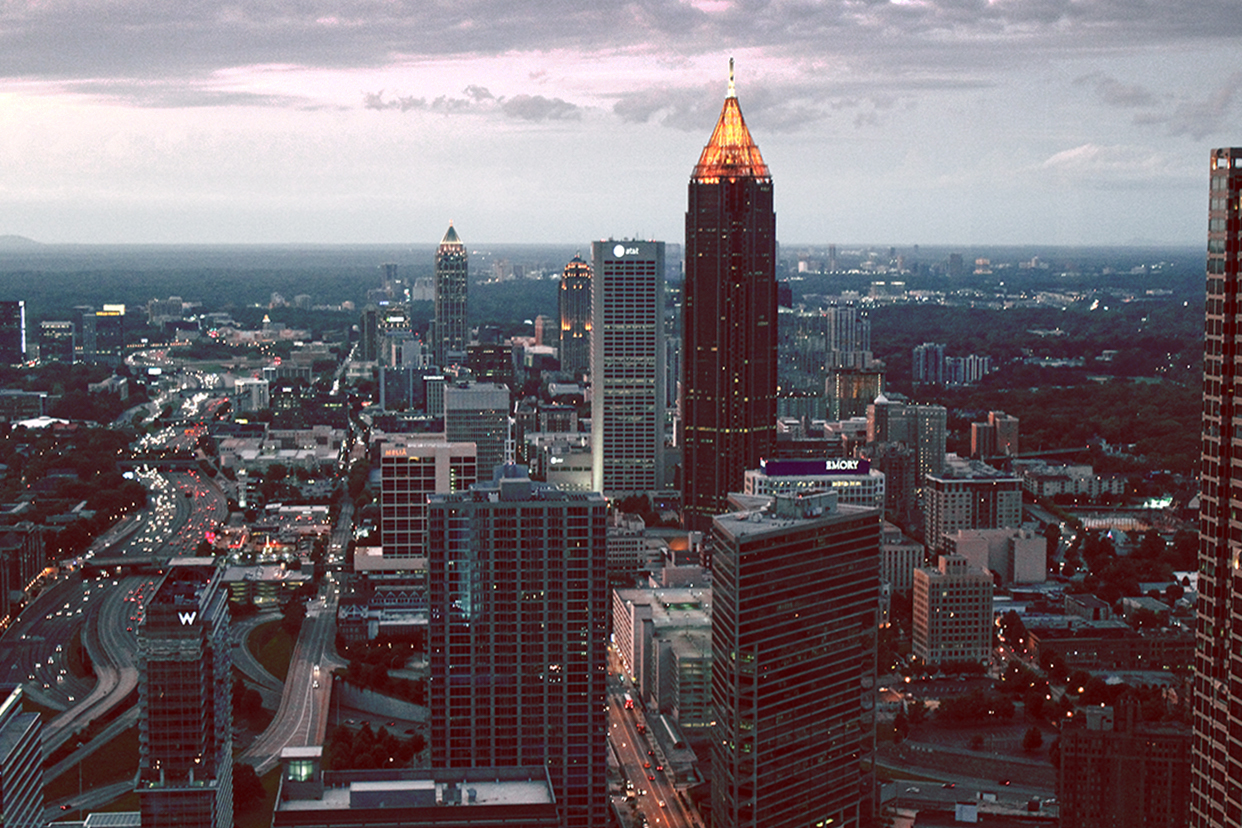 THE VIEW FROM THE MARQUIS